Allow us to introduce:
VidScratch
Enterprise
With the Enterprise version
now you can...
01.

Get Unlimited Campaigns, Views, and Leads - $997 Value

Now your profit potential is sky-high. You can create unlimited campaigns, get unlimited views, and get unlimited leads with the ultimate Enterprise edition. Just think if one of you or your client's lead campaigns takes off or goes viral. With this upgraded edition you won't have to worry about software limits.
02.

Ability to Add Unlimited Clients to the App - $997 Value

If you want to make real passive income from VidScratch, then you need to allow all your clients the ability to do the Flash Briefing creation FOR YOU. The front-end of VidScratch is great for beginners to start adding a fixed number of clients (20), but now you can add many as you want and charge any price for 4-5 figures in earnings each month.
03.

DFY Reseller Rights Setup - $497 Value

With the Enterprise upgrade you'll get the ability to sell access to the entire VidScratch funnel and keep 100% of the profit of any sale you make. Unlike other reseller offers, there's no complicated setup or saturation and everything is completely done for you. Just send traffic to your link and watch the sales come in.
04.

Reseller Material Access - $297 Value

You'll get full access to our proven sales funnel, sales letters, swipes for clients and affiliates, VSLs, and more to use any way you like to profit. These cost us over $10,000 to create ourselves. Use them for VidScratch or other products you'll resell by quickly editing.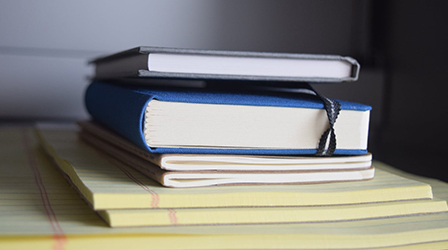 05.

Outsourcing and Scaling Resources - $197 Value

Want to know exactly how to have other people do all the flash briefing creation and client finding for you? Learn exactly how to outsource your VidScratch card creation services (even if you don't think you have money to hire anyone) with this groundbreaking training.
06.

Reseller Training Resources - $397 Value

Plus, to make sure you profit from this you'll get full training and resources to help resell the app. This includes a special "behind-the-scenes" look into one of my own launches I did that made hundreds of thousands!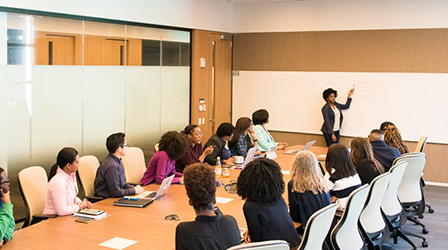 07.

Advanced Campaign Performance Statistics - $797 Value

Get essential data for more profits right at your fingertips. You'll see a detailed look into how all of your campaigns are doing as well as your client's campaigns with this important upgrade.
08.

VidScratch Templates Club - $797 Value

Get all the new tempaltes we'll be coming out with this year updated in VidScratch as we come out with them for NO cost! Usually template clubs like this cost a monthly or yearly fee.
09.

Add Unlimited Team Members or Outsourcers - $497 Value

Build your Agency as big as you want by adding unlimited team members or freelancers to work on your VidScratch campaigns FOR you!
10.

VidScratch Traffic and List Training - $497 Value

So, do you know exactly how to build your list fast and drive the traffic to it? If not, it doesn't matter how cool your VidScratch campaign is if you can't get results with it! Get this exclusive training by Ben on how to help build your list faster.
11.

The DFY VidScratch Agency Marketing Suite - $697 Value

Within minutes, you'll be able to customize our done-for-you professional lead-generation marketing materials to help start your own "Video Scratch Card" agency and land clients quickly.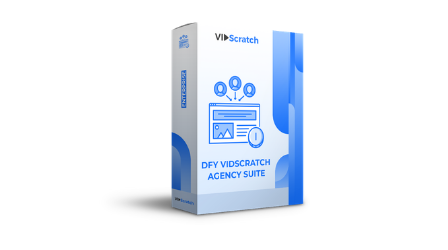 Inside you'll get…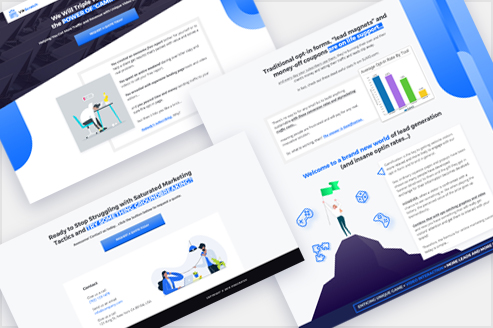 DFY Editable "Scratch Card Agency" Site
You'll be landing high-paying clients in no time at all with this professional lead generation agency website. It's filled with content to help convert clients and is easily customizable so you can add your logo, contact, info, and more.
DFY Facebook Ads
Facebook ads are arguably the fastest way to begin landing your scratch card clients. However, how exactly should you design the ads? Who should you target? What should the copy be? Don't worry… as we have all that covered with these 'plug-n-play' FB creatives.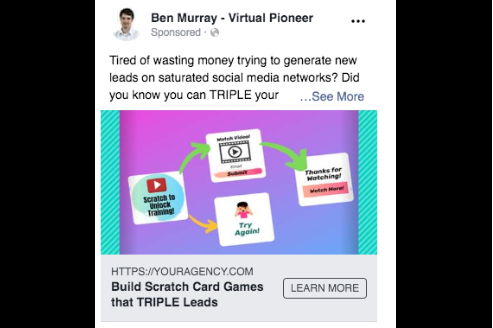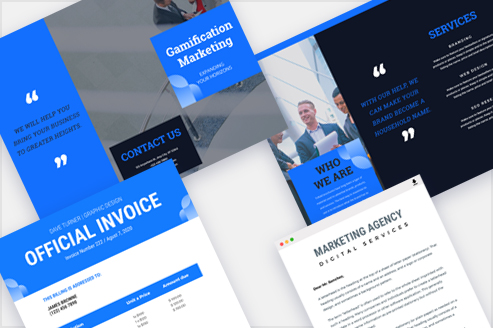 DFY "Print Ready" Graphics
You'll get a full suite of editable graphics to make your business look like a truly professional agency someone would want to do business with! These include professional letterhead, a brochure, invoicing template, and more.
DFY Web Banners and Google Ads
Use these in Google advertisements, add to your website, and more to help start attracting clients. You can use the graphics in other materials like in emails, ads, and more to start letting people know you offer a unique marketing service.
DFY VidScratch Marketing Teleswipes
Get a set of phone call swipes proven to get clients. These are tailor written for the gamification marketing agency who wants to get clients fast but is starting from square one with no referrals. Just plug-n-play these with real businesses to start landing deals this weekend.
DFY VidScratch Cold Email Swipes
Also, you'll get a series of email swipes proven to get clients. These are custom written for the gamification marketing agency you can send without having to know the business owner first. Just plug-n-play these with real businesses to start landing deals this weekend.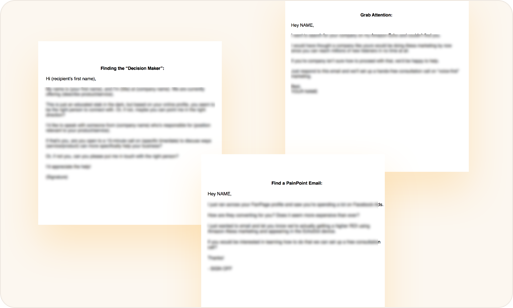 DFY Legal Contract Vetted by an Attorney
Having a real, vetted contract before you work with any business is crucial today. Not only will it protect you and make sure you get paid for the work you are going to do, but it allows the business you're working with to know you are someone professional they can trust.
Plus, for the next several customers we're offering...
High-Value VidScratch Enterprise Bonuses

Available Limited-Time Only: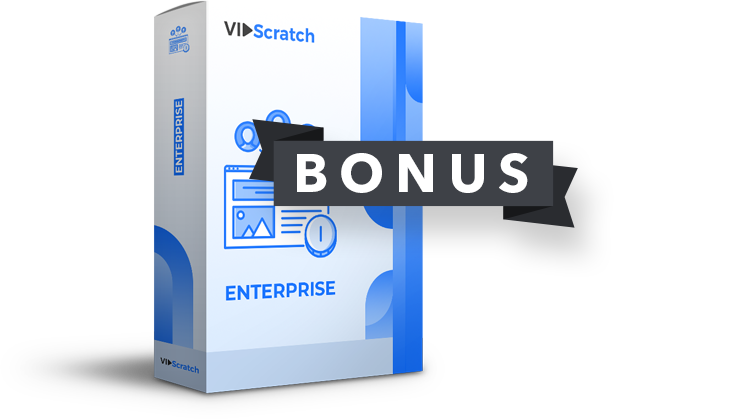 Bonus #1


Wp Resize Image After Upload

$197 Value

This plugin automatically resizes images (JPEG, GIF, and PNG) when they are uploaded to within a given maximum width and/or height to reduce server space usage, speed up your website, save you time and boost your site's SEO.
Imagine that nowadays images can be over 4-5MB and using this plugin you can reduce them to 100-200KB with no extra effort on your side!
In addition, the plugin can force re-compression of uploaded JPEG images and convert PNGs to JPEG (if they don't have a transparency layer), regardless of whether they are resized or not.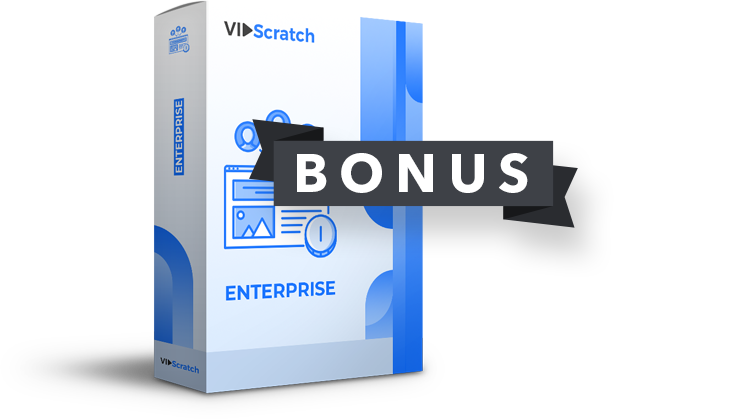 Bonus #2


Wp Autoresponder

$97 Value

Fancy Author Box is hands-down the best author box plugin for free traffic today! If you're a blogger or your business relies on content marketing you should install Fanciest Author Box to:
-Improve your blog's functionality
-Make connections & enable reader engagement
-Highlight your articles in search engine result pages
-Increase conversions and click-through rates
Right after installation the author bio is, by default, enabled on all your posts, pages and custom post types.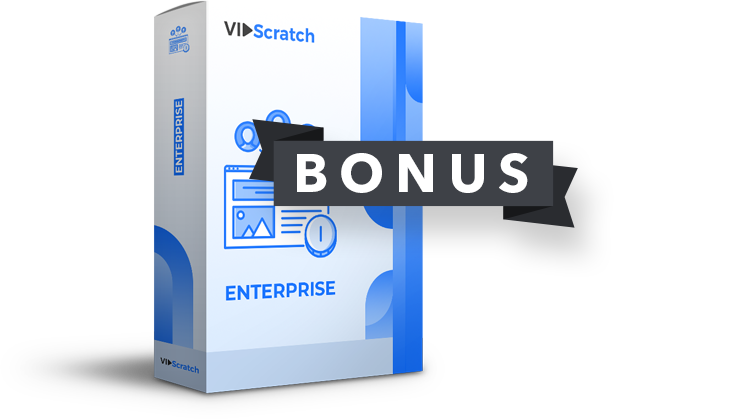 Bonus #3


Personal Freelancer Theme

$97 Value

This specific theme includes connection to BEHANCE (important to have) + more features just for freelancers and new video service people. Includes...
-Customizable Colour Scheme
-Crossfade Background Images
-Fully Responsive
-Parallax Background
-Valid HTML5 + CSS3 (with animations)
-Font Awesome Icons
-Integration Contact Form 7 plugin for clients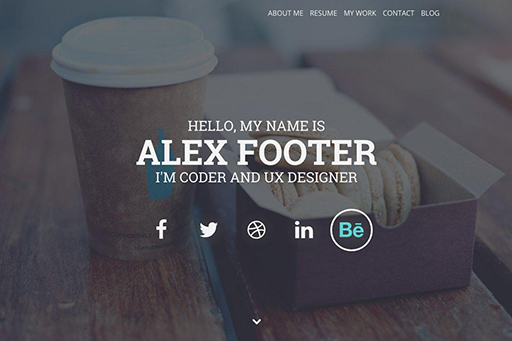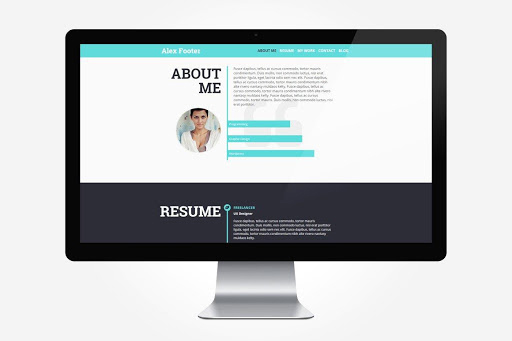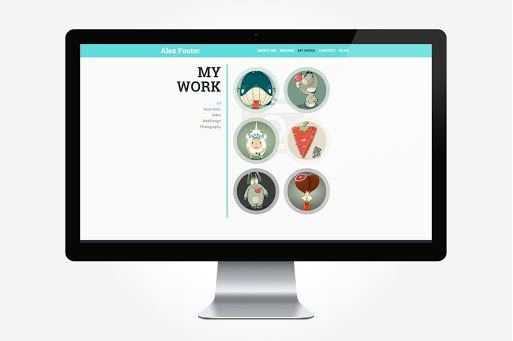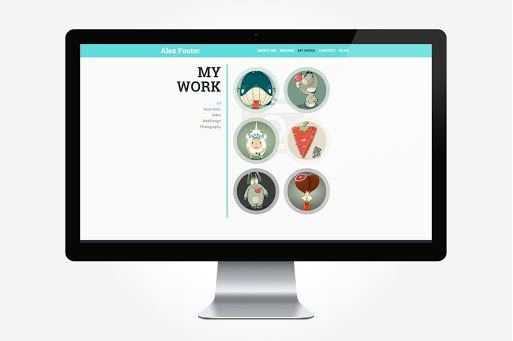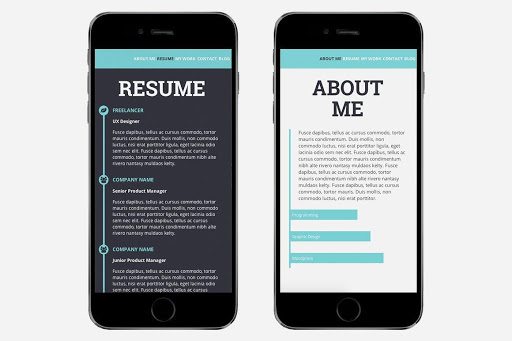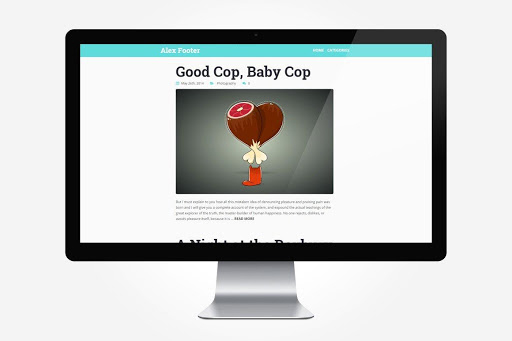 Oh, and one list BIG thing.
Not only are you getting a 100% 6 figure solution today but...
WE'RE TAKING ON ALL THE RISK.
If for any reason during the next 30 days you're not happy or don't want to access to VidScratch Enterprise anymore, just let us know and we'll refund you 100%.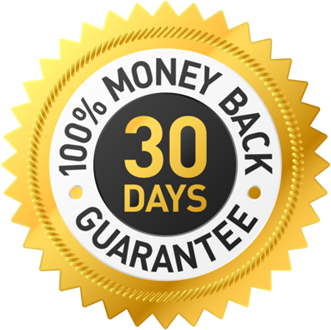 Secure Your Launch Discount

Before the Price Rises: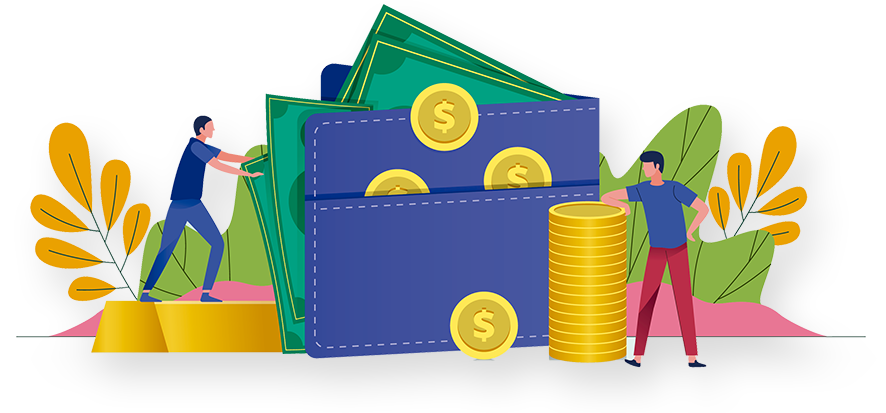 Go ahead now, and secure your special access to VidScratch Enterprise now.
Don't beat yourself and allow unlimited clients to do all the work FOR you while you profit from them.
Press the "Buy Now" button and we'll see you in the VIP members area of VidScratch Enterprise.
Upgrade to VidScratch Enterprise Now
$997.00
One-time payment of only...